Services
With 10 years of experience in the information technology field, Famtech is confident that it brings the best quality products.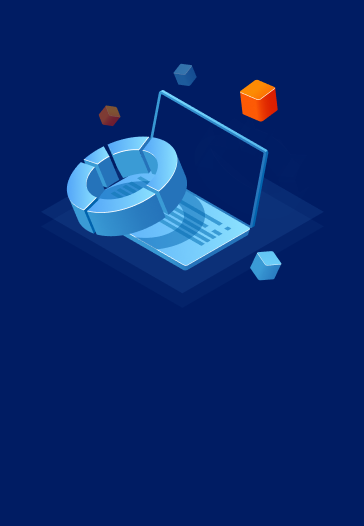 Product design
Building your own technology products: Xeminh (XeMinh Community Connection), Luxcheck (Legal comprehensive vendor inspection solution) ...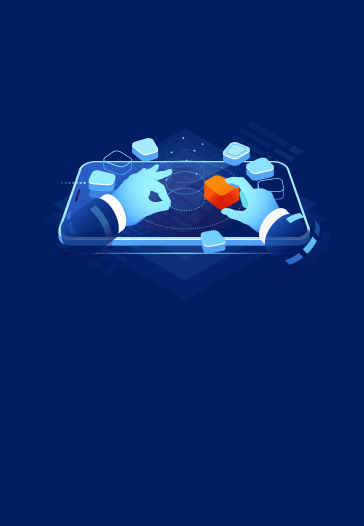 Mobile apps
We focus on building and developing mobile apps that focus on user-centric experience.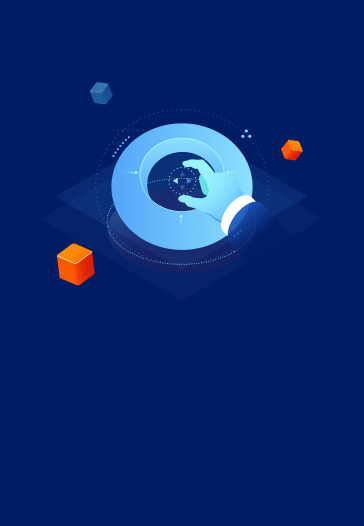 IT solutions
Support and develop digital transformation solutions to solve problems in life.
Why choose us?
Enthusiasm
Young leaders and staff members are full of enthusiasm and creative thinking.
Experiences
A group of experienced coders & designers are available, producing a number of innovative products with high applicability.
Forever
Young talents are always appreciated and have unlimited opportunities for development and advancement.
Development
We are constantly learning and developing to bring the high-quality products to our customers.
Products
Thanks to continuous efforts, we bring customers and users the best quality products.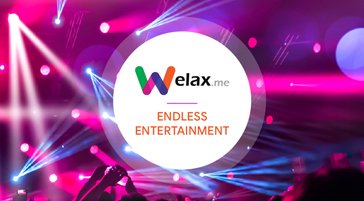 Welax.me
Mạng xã hội sáng tạo nội dung.
Với những tính năng cơ bản, giao diện dễ dùng và tiện dụng giúp người dùng đa dạng hoá nội dung lẫn hình thức thể hiện.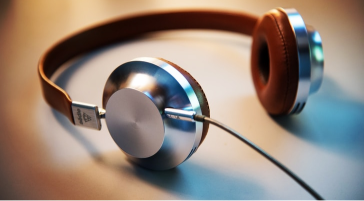 Upbeat music play
Application to search and organize music in a direct way from YouTube.
Application to play Youtube music, support the parallel use between Youtube and other applications.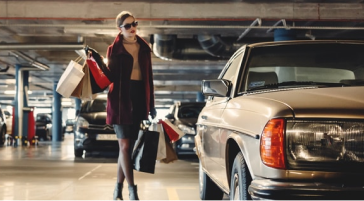 Luxcheck
A comprehensive legit check seller solution
Share shopping experience for the community that passionately owns items from Luxury Brands.
Customers & Partners
I know Upbeat through the Famtech page on facebook, using the app to listen to music on Youtube is quite smooth; it is also a free app but brings a great experience without being inserted many ads, additionally, it has a timer to turn off music to avoid wasting battery power.

Gregory Charles
Upbeat user
Tue Lam always gives plus points for Vietnamese applications. Before using them, I had no idea that the LuxCheck app had such a high applicability. The App helps me find Seller's information very quickly, with absolute accuracy. The application also has a list of non-reputable sellers for your reference.

I work as a service driver, I usually posted news of the ride in groups on facebook in the past, since the day I got to know Xe Minh, I tried posting find more customers. At first, it didn't really work, but over time I start to completely switch to posting information on the app because the number of visitors starts to increase and more stable than when I posted on fb.

Văn Hữu
Connect the community of car enthusiasts
News & Newspapers
Internal news and information technology news and trends will be continuously updated here.